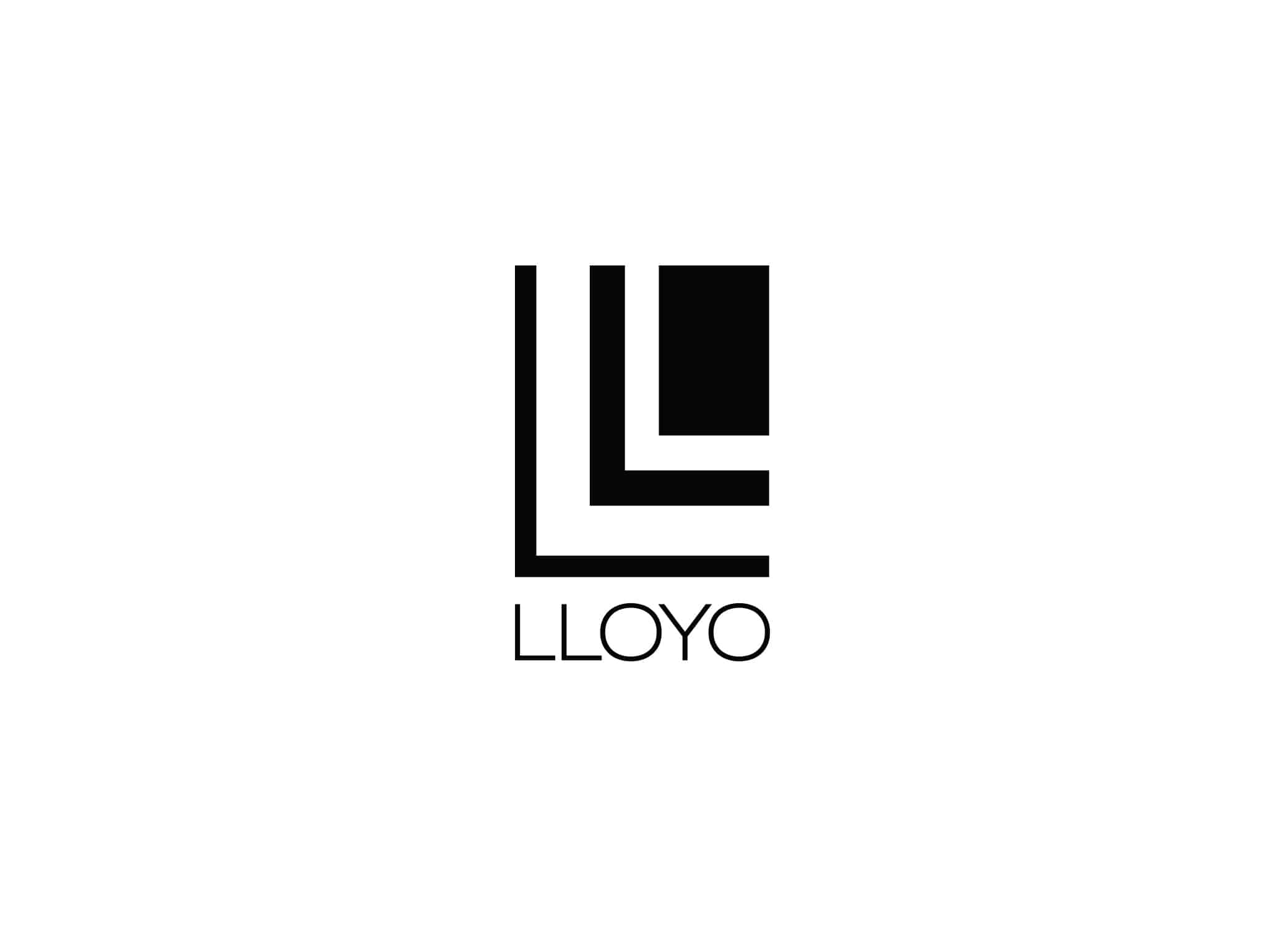 Project Info
Brand: Lloyo
Client: L&S Global Solutions
Industry: Business & Retail
Designed by: Crème de Mint
Location: Amsterdam, Netherlands
Creative Deliverables
Logo design
The Challenge: Logo Design and Branding for an Accessories Shop
The founder of Lloyo was an international living in Amsterdam when she decided to start a jewelry business that specializes in creating powerful jewelry for professional women. She needed a logo design for her accessories shop that would speak to her audience and set her brand apart.
She came to Crème de Mint (which had an international office in Holland at the time) for a logo design that would capture her brand's elegant feel and help establish the brand as the reference for style and beauty for professional women.
Lloyo targeted busy working women with an appreciation for modern, sophisticated style but not enough time to fuss over accessories. The brand's jewelry was created to give those women elegance with ease—beautiful, timeless, silver pieces that they could wear to work, then out to dinner, without missing a beat.
The founder needed designs that appealed to her audience of high-profile career women and reflected the mission her jewelry was created to accomplish.
The Project
Brand Identity and Logo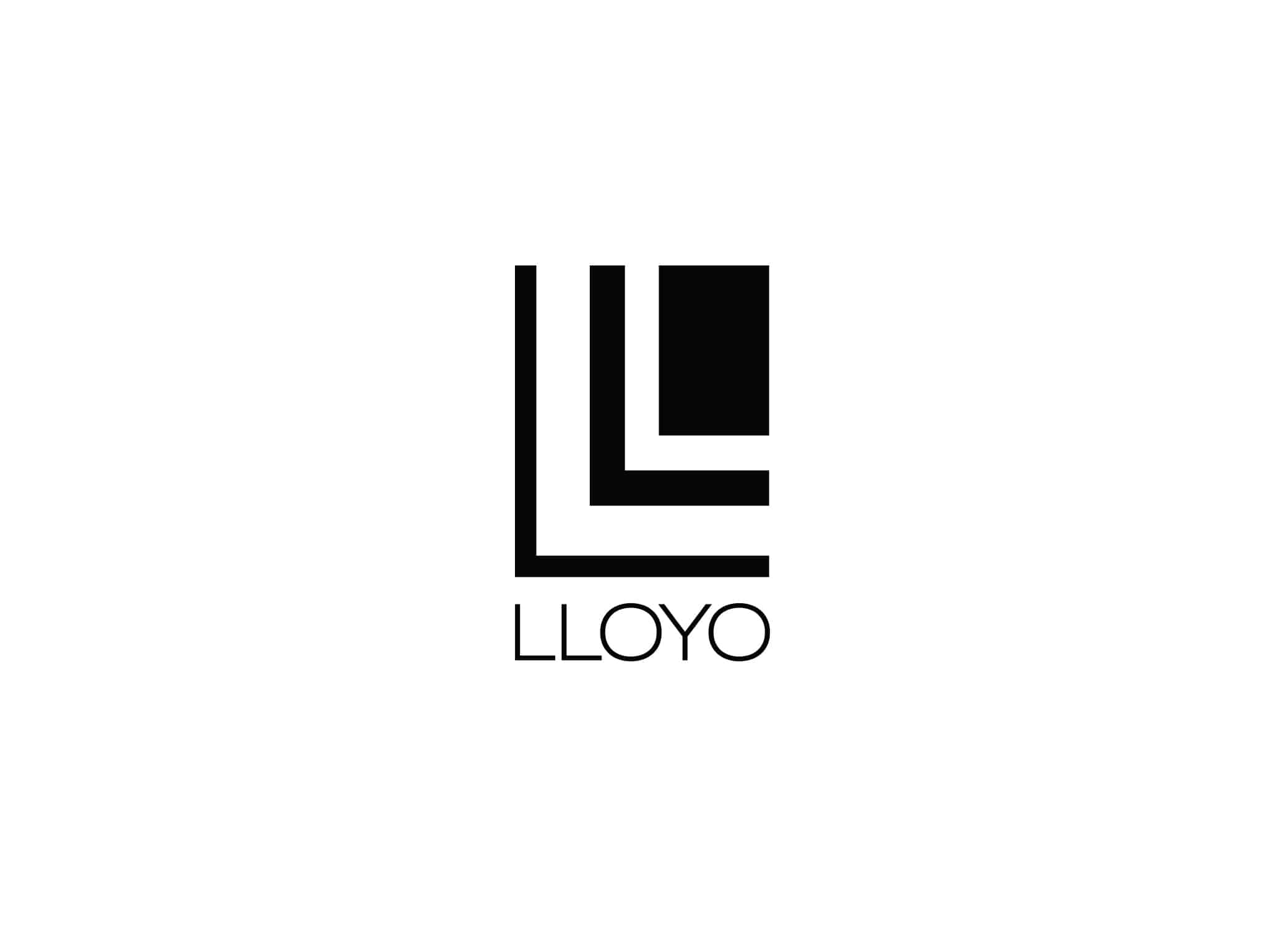 We wanted the logo to feel elegant, chic, and professional. It needed to draw the eye of professional women in positions of authority who had a strong sense of style.
Our concept for the design was tasteful, clean, and memorable. We selected a classic black and white pairing, representing power, prestige, and mastery. The font is minimalistic and sleek.
The pattern in the logo is inspired by the double "L" in the brand name—inspired by the name of the company's founder. The varied spacing between the black shapes draws the eye and creates visual interest.
The Results
The finished logo reflected the upscale brand image and aligned with the founder's vision for her brand, attracting her target customers and giving her brand credibility. The sleek design appealed to working women and helped position the brand as a company that offered a simple way to capture elegant beauty and modern chic style.