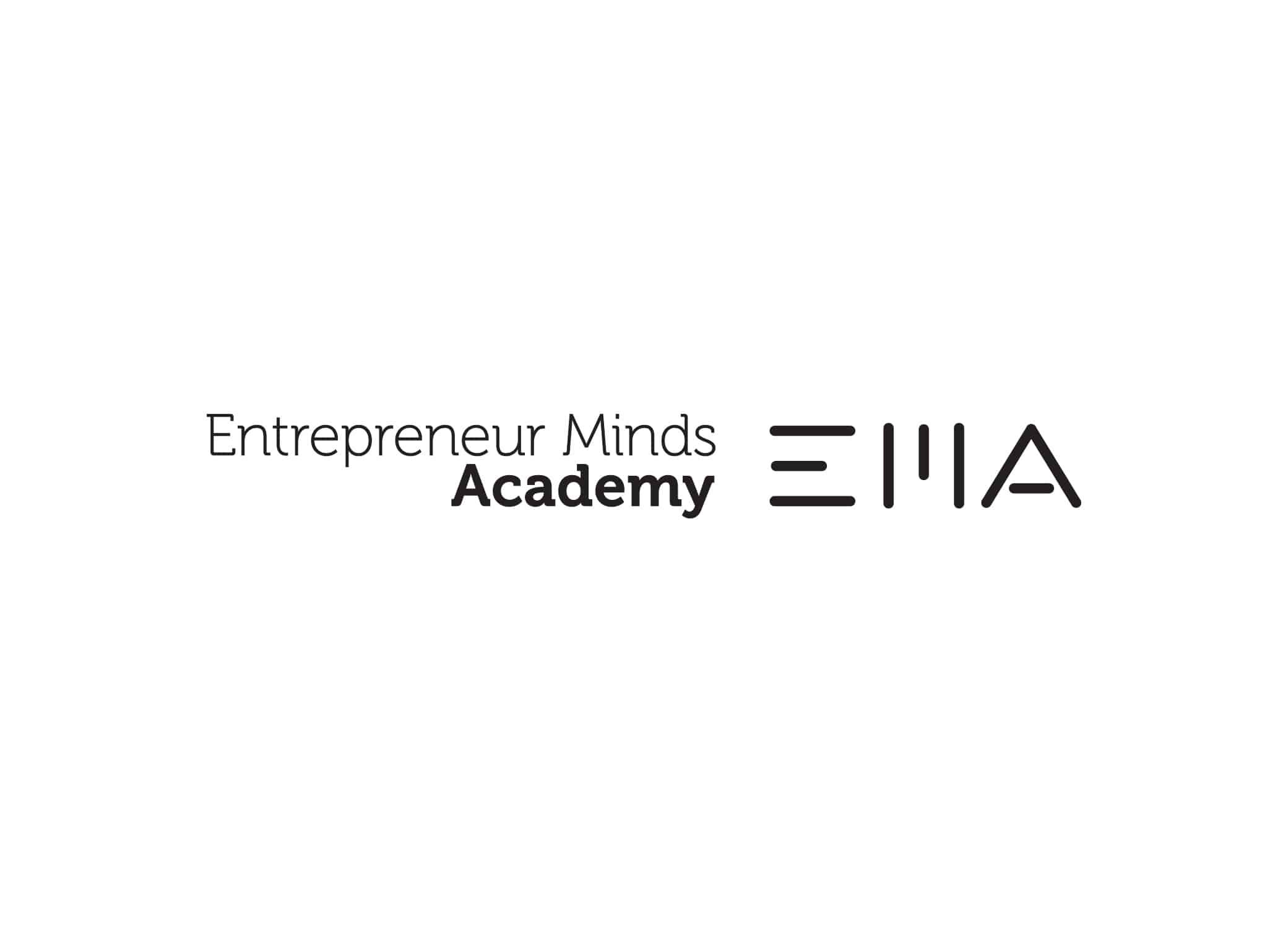 Creative Deliverables
Logo design
Website design
Email marketing
The Challenge: Logo Design & Email Marketing for a Business Growth Community
Entrepreneur Minds Academy was an educational organization for business owners that gives practical advice and tools needed for starting and maintaining business. Answering the call, Crème de Mint created a new logo, website design, and brand identity for the community that highlighted their commitment to business growth. They also designed email campaigns that promoted events and encouraged participation.
The Project
Entrepreneur Minds Academy provided workshops created to help businesses learn, launch, and succeed. The organization also hosted a series of networking and learning events called Entrepreneur Minds Speak that connected entrepreneurs to a community of fellow business owners.
Brand Identity and Logo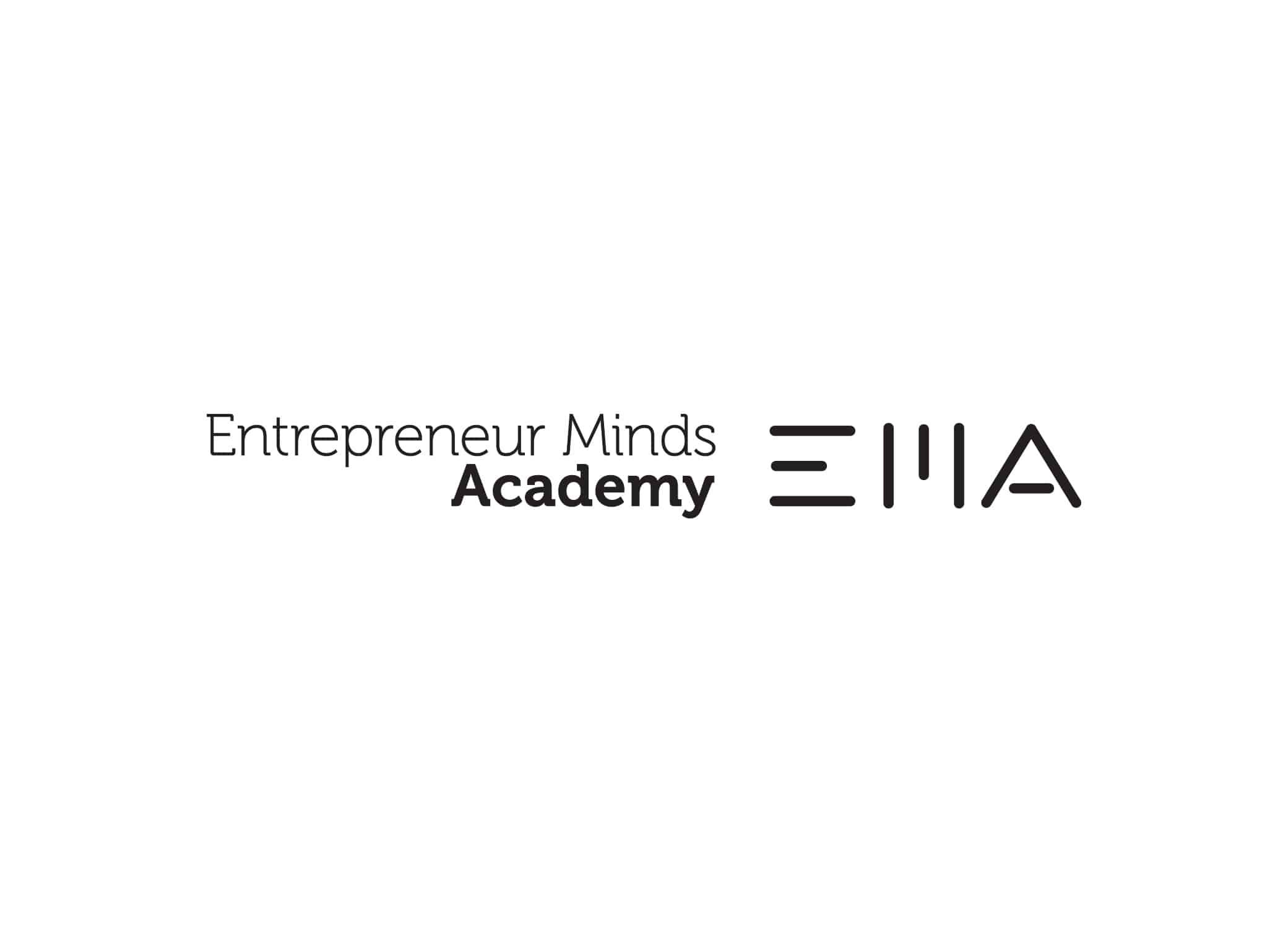 The logo is clean, simple, modern, and professional. It evokes wisdom and knowledge. The bold lines of "EMA," for example, represent building blocks, symbolizing a community coming together. They also command attention, pique curiosity, and reflect success.
In addition, the friendly serif font of "Entrepreneur Minds" is inviting and encouraging, with rounded edges that feel safe and trustworthy. The bold version of the typeface for "Academy" draws focus to the learning element of the brand. Finally, the black of the logo represents power and strength, symbolic of the value that the organization provides.
Email Marketing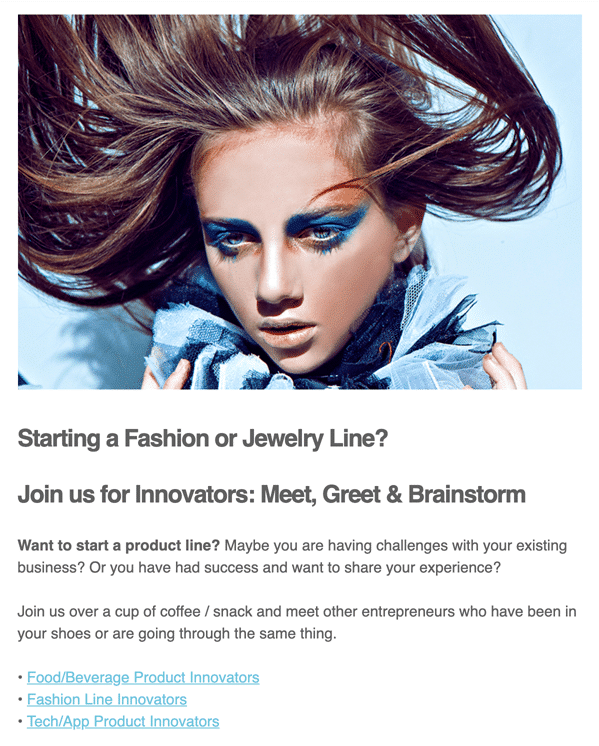 We also designed email newsletters that promoted upcoming events, using vibrant photographs to capture attention and encourage engagement.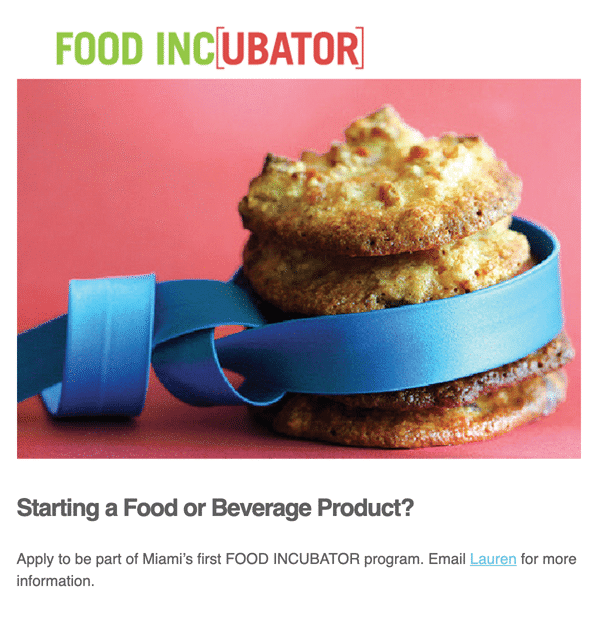 The Results
As a result, our designs helped Entrepreneur Minds Academy grow its community and reach business owners throughout Miami. Entrepreneurs were able to attend events, network, listen to valuable stories from speakers, and learn powerful business lessons to help them grow and thrive.