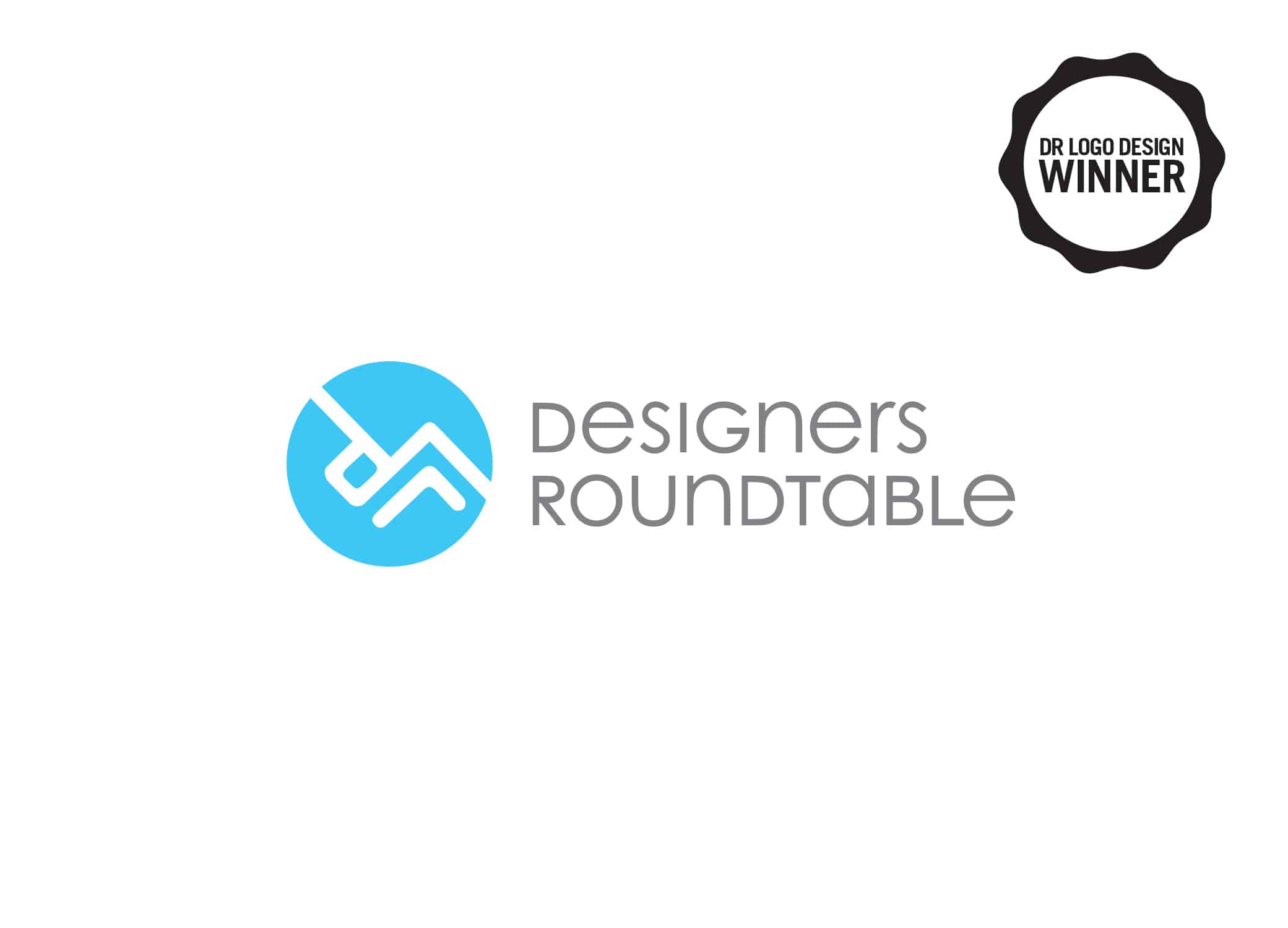 Project Info
Brand/Client: Designers Roundtable
Industry: Business & Retail
Designed by: Crème de Mint
Creative Deliverables
Logo design
Awards
DR Logo Design Winner
The Challenge: Award Winning Logo for a Graphic Design Community
Designers Roundtable is a community of independent graphic design business owners focused on supporting, encouraging, and pushing the boundaries which make their businesses flourish. The new community held a DR Logo Competition to see which of their members could create the logo that would represent the organization moving forward. As principal of Crème de Mint and an active member of Designers Roundtable, I wanted to participate, helping the community with their branding and offering value to an organization that helped me evolve my business. To that end, I created an award winning logo for the graphic design community, which was subsequently selected as the competition's winning design.
The Project
Logo Design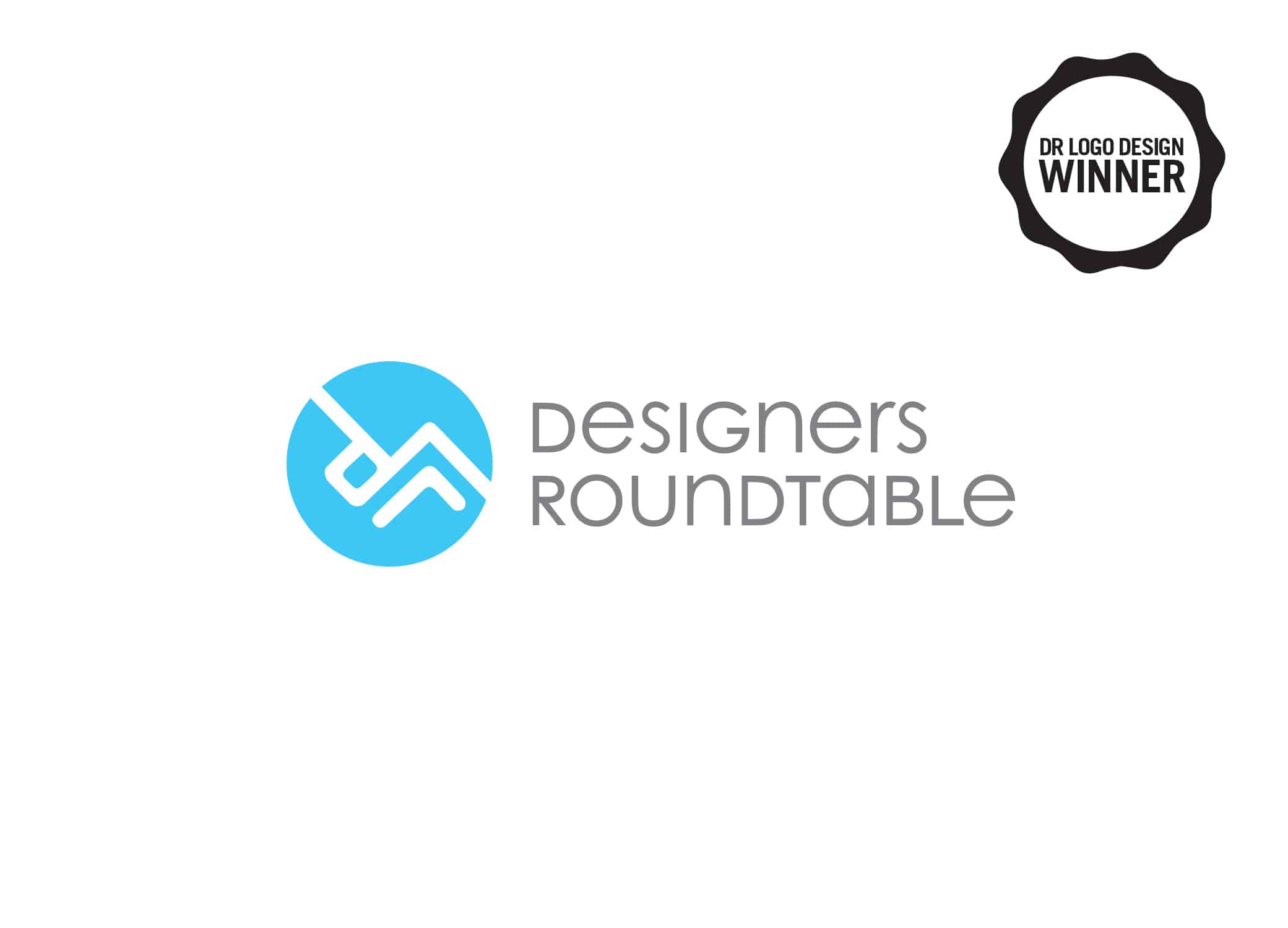 I wanted to create a logo that piqued curiosity and encouraged engagement. So, I used the initials "DR" as my base, then added angles that represented a table and turning the image on a diagonal. This created a unique visual element that inspired interest.
In addition, the sky blue represented the reliability and trust the group fostered between community members. The mixed-case font then added layers of intrigue and drew viewers in for a closer look.
The Results
My design won the DR Logo Competition, out-competing all other graphic design businesses and becoming the branding backbone for this graphic design organization.
Since then, Designers Roundtable has gained new leadership and evolved into an expanded group of creatives called Creatives Roundtable.