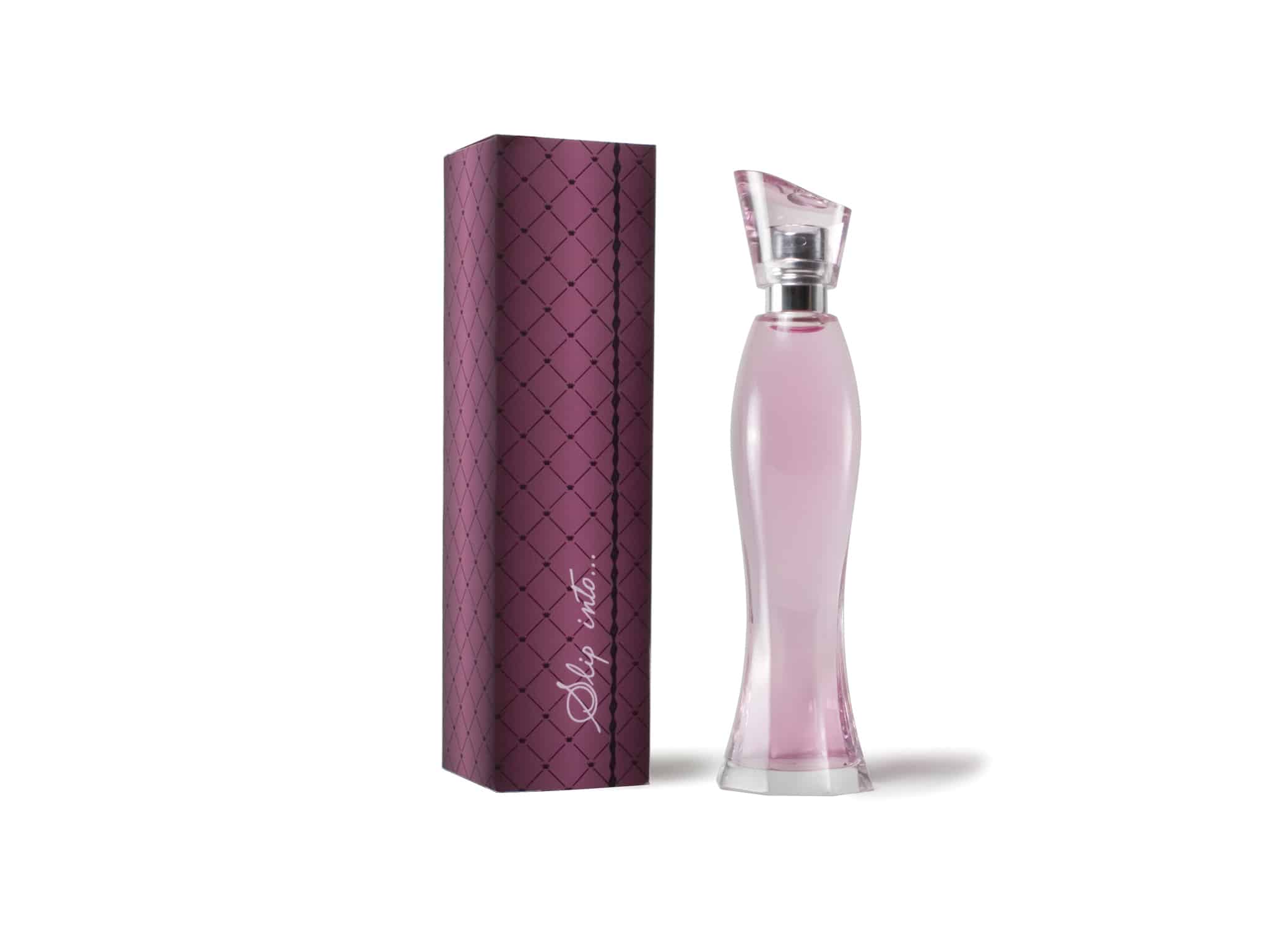 Project Info
Brand: Slip Into…
Client: Avon
Industry: Beauty & Cosmetics
Designed by: Lauren Casgren-Tindall
Location: New York City, New York
Creative Deliverables
Brand identity
Package design
Product design
The Challenge: Fragrance Bottle Design for Avon Slip Into…
In preparation for its launch, Avon needed branding, packaging, and a bottle design for their feminine fragrance Slip Into. Slip Into is a fragrance that "seeks to capture the transformative power of stepping into a high-heel shoe." It features notes of blackberry, freesia, violet leaf, rosewood, violet, butterfly orchid, cashmeran, sueded orris root, and amber.
I managed the project, designing packaging that reflected that sexy, feminine feeling you get when you put on a fancy dress, get dolled up, and step into the perfect pair of heels.
The Project
Product Design
The goal was to show women that they could capture strength, power, femininity, and sex appeal. I wanted to create a feeling of empowerment, sensuality, and confidence when women picked up Slip Into.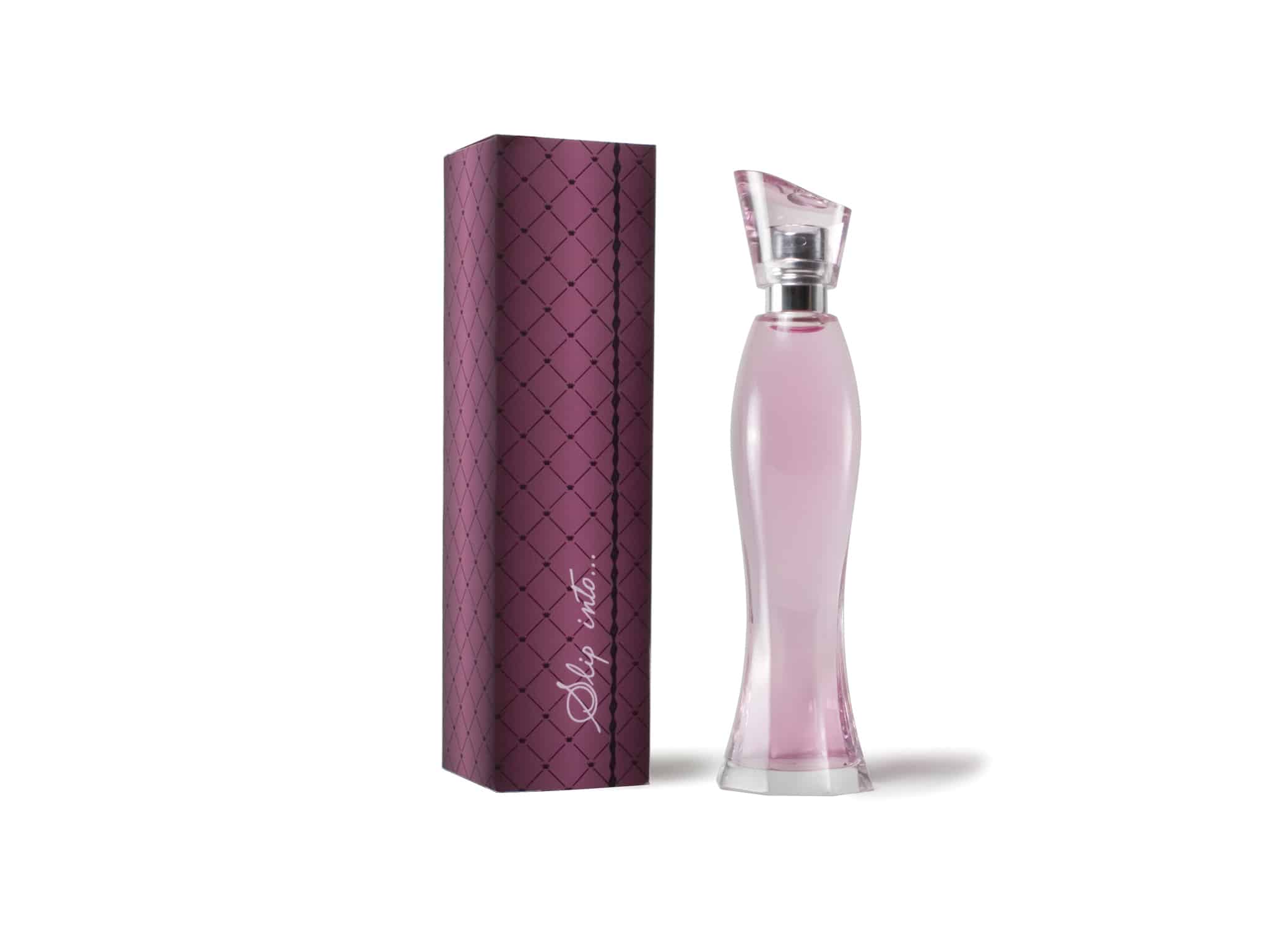 To begin with, I designed a curvaceous bottle shaped like the back of a stiletto heel. The hourglass shape is also reminiscent of a woman's figure, supple, caressable, and electric. The swooping angle on the lid symbolizes the slope of a heel.
Finally, the fragrance is colored with a pink hue, a callback to feminine appeal.
Package Design
The pattern on the box captures the image of fishnets and French seam hosiery. I then selected a color palette of deep pink and black, feminine but full of strength and allure.
For the typeface, I chose a casual, sexy hand-written script font. The ellipses after the product name reflects mystery, wonder, and possibility—the endless opportunity of a night out (or in) in a pair of sexy heels.
The Results
The new launch was a success. The scent was fronted by model Christy Turlington, and subsequently, the fragrance became a successful staple for Avon for years. The design created the essence of the line and thus helped reflect the intention of the scent.