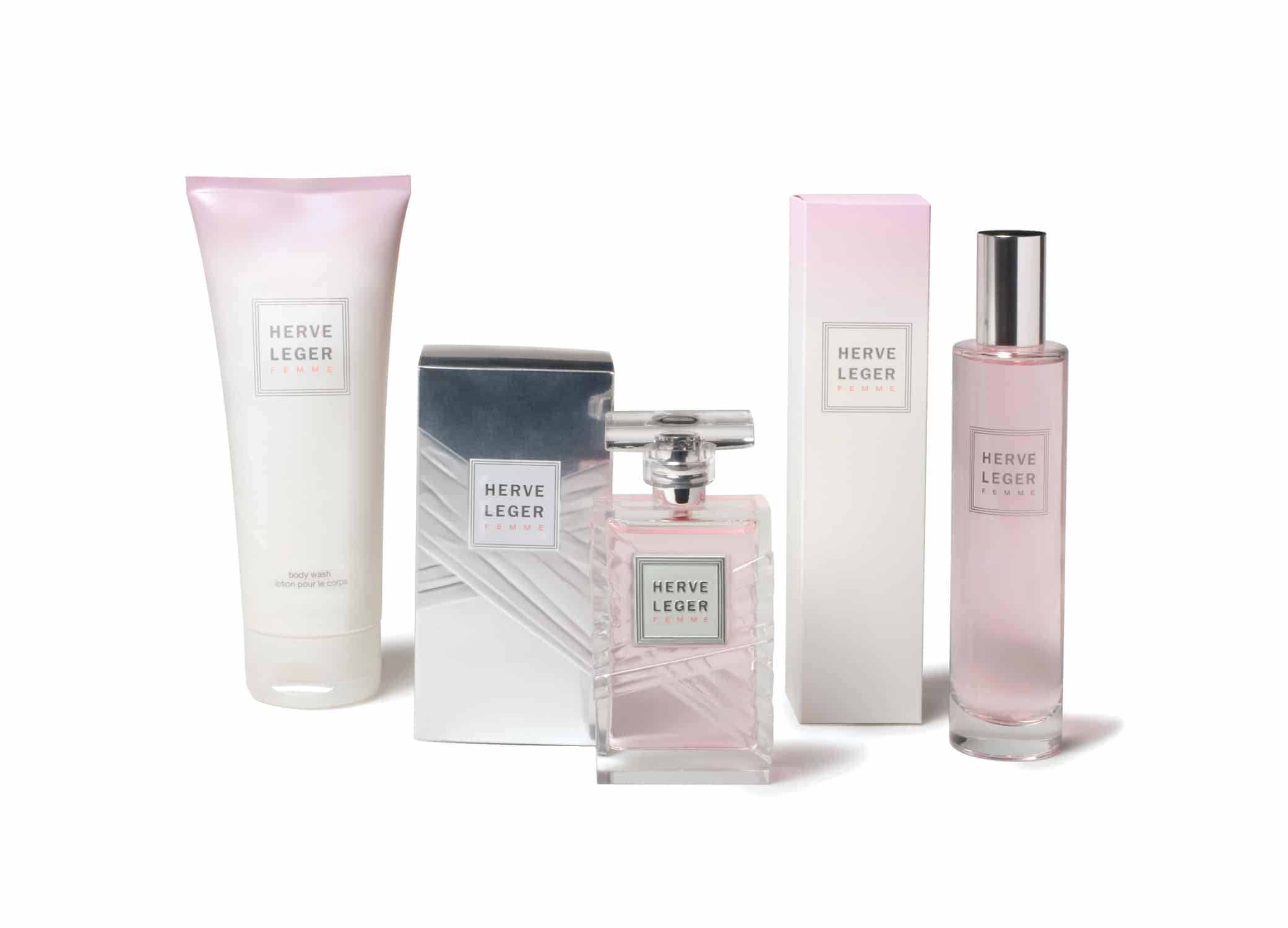 Herve Leger Femme Fragrance – Avon for Women
Designed box and ancillaries for a new women's fragrance launch for fashion brand, Herve Leger. Creating a light, airy sophisticated pink, silver and pearl white color palette for Herve Leger Femme fragrance. Edition for women Herve Leger Femme is a woody-floral fragrance combined with Chinese magnolia, Sicilian pink grapefruit, orange blossom from Morocco, honeywood, hot benzoin tears, cypress and vanilla. Art directed and managed entire process from bottle design, to print production for North America, Asia, Europe and South America to the color of the fragrances and every detail in between.
Take a look at Herve Leger Homme.