Our Mission
Our mission is simple. We want to help your brand stand out. Through listening and understanding your business's goals, we create compelling designs and powerful strategies. This brings integrity and relevance to your brand. In a competitive marketplace, it's our commitment to build meaningful brands that your customers connect with and gravitate towards.
About Crème de Mint

Crème de Mint is a boutique graphic and web design studio. Our agency sets itself apart with its unique branding and packaging. We create well-developed designs for product-driven companies mainly in the beauty/cosmetics, food/beverage and wine/spirits industries. Our specialized, highly-skilled creative professionals are ready to serve all of your in-house design needs, whether you are a one-man operation, a small start-up, or a major corporation.
For international clients we offer an opportunity to grow in English-speaking markets. Our expertise in the US will provide insight to companies interested in expanding their brands into the American marketplace.
About Lauren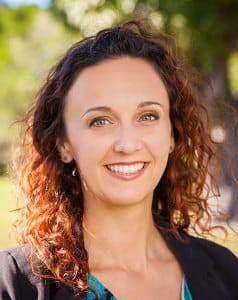 Lauren Casgren-Tindall, Principal & Creative Director, has been creating powerful, innovative designs over the past 12 years for companies such as Avon, Victoria's Secret, Bliss and Benihana. In addition, she has worked as an international design consultant for clients in Australia, the UK, and the Netherlands. She launched the company Crème de Mint design agency, to specialize in her passion of designing logos and product packaging for new and existing businesses.
Take a look at our services and work and let us know how we can help you.