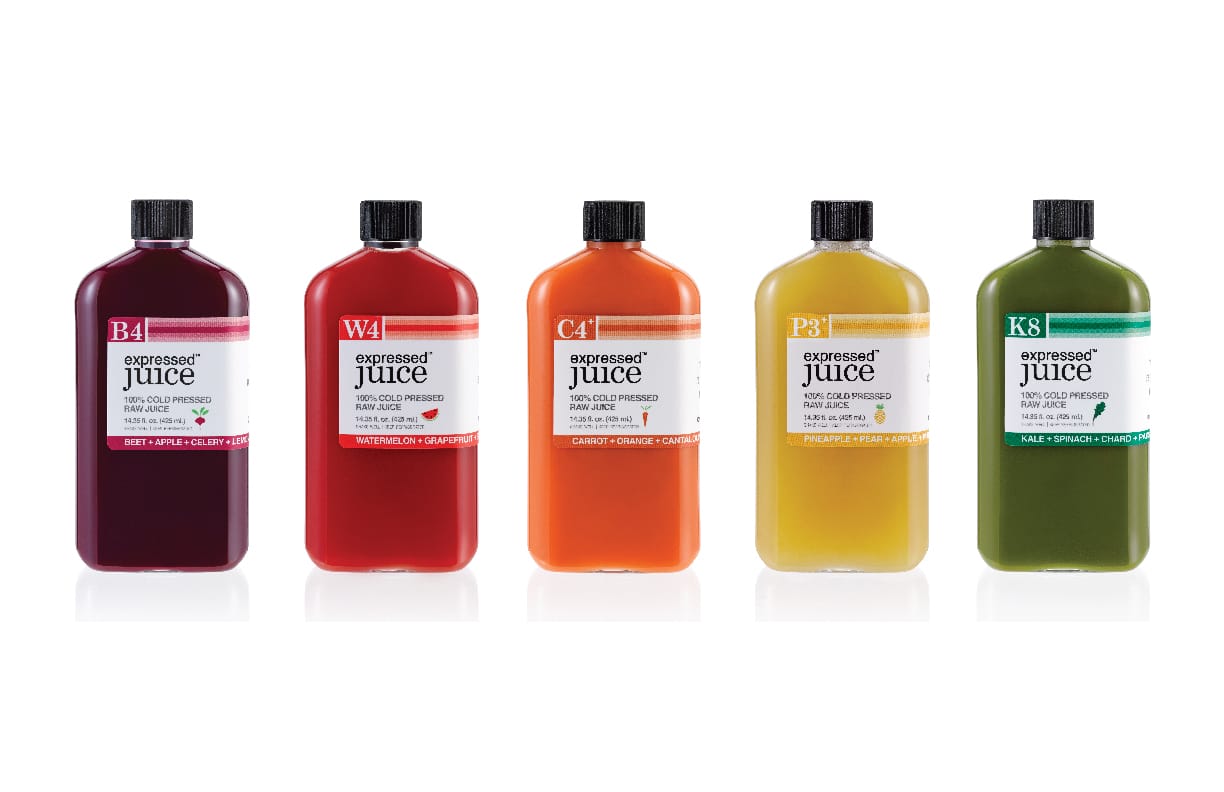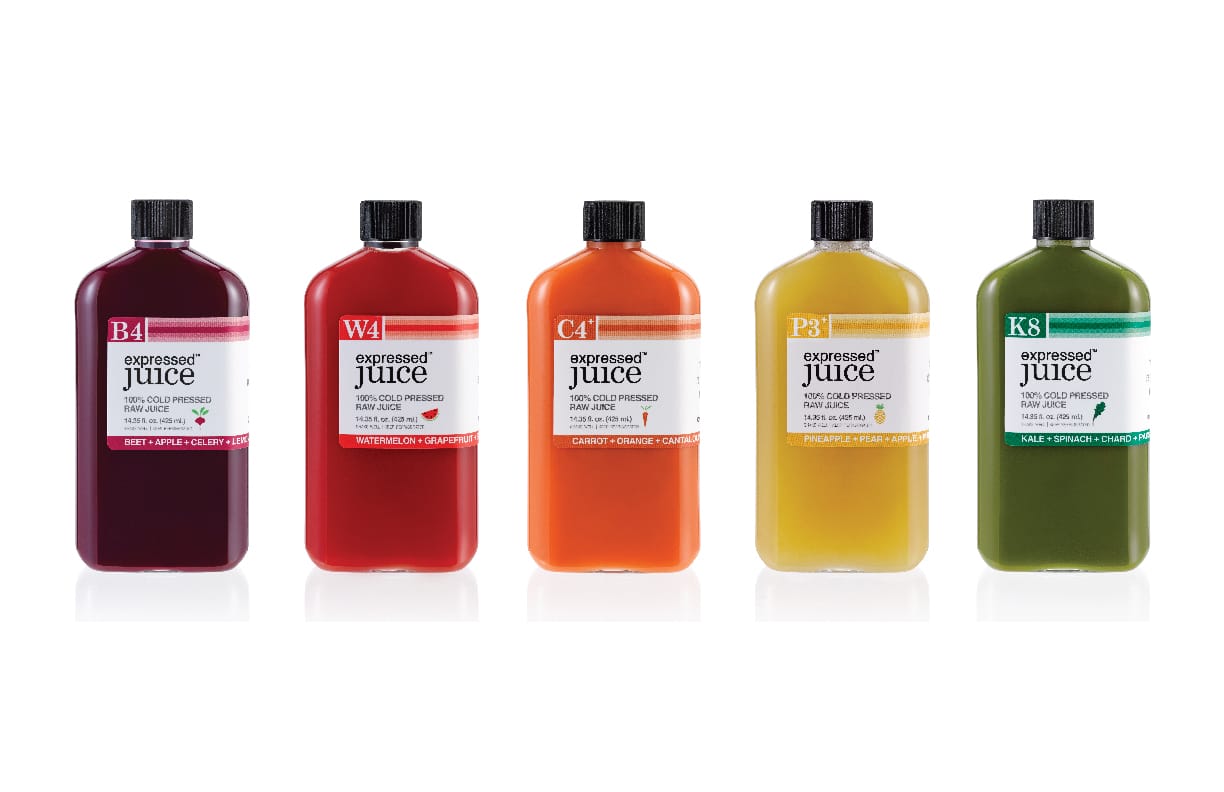 You've decided to dive in and start selling grandma's cookie recipe with your twist on it or the mango-chutney salsa your friends always request you bring to their parties. Maybe everyone around you has been encouraging you to sell your desserts. If only the people at whole foods would try your product, you would be in everyone whole foods across the country. So how do you get there, where do sell your products and how do you get started.
Why is a Farmer's Market a good place to start?

If you create juices or baked goods, then a farmer's market may just be the perfect avenue to your targeted audience. A large majority Americans – two-thirds, in fact – live close to a farmer's market. Farmers' markets give you an opportunity to test your products out with your audience and build a following, giving your company a track record, before you approach Whole Foods or Publix. Local brands such as Austin from Tio Gazpacho and Paul from Expressed Juice first got their start at farmer's markets in Miami.
Each market is considered independent, according to the Florida Department of Agriculture and Consumer Services. A list of local markets is provided on their website, but it is incomplete, as not all farmers' markets register themselves. As of late 2015, there are 18 registered farmer's markets just in the Miami area alone, as well as marketing groups such as the Marketing Group, which specialize in Miami farmers' markets and have been quite lucrative for vendors. Groups as these actually promote farmers markets and allow you to simply focus on your products.
The process of selling your goods at market is relatively simple, but it is by no means standardized. Do research on your targeted area to see which guidelines are generally followed.
Choosing a Farmer's Market
First and foremost before you choose which farmers' market you would like to sell your homemade treats or cold-pressed juices, you should visit the farmers' market to see if it is a good fit for you and your products.
Ask yourself these questions:
Are the buyers at this farmer's market my customer?
Are there similar types of products to mine at this market?
Who is my competition? How am I different from them?
How do my prices compare to the products being sold?
Next you need to call up the marketing group that handles the market. If you are unsure, you can find a point person on the market's website or contact a representative through social media avenues such as Twitter or Facebook. Most will have some marketing efforts so stay keen to those. Make an appointment and bring samples of what you will be selling.
Giving away samples
Samples are a great way for potential customers to try your food or beverage. In this day and age of multiple allergies to gluten, nuts, and fat, try to address these pain points with allergy-friendly options, or at least a gluten-free product or two. Samples should reflect the area where you are selling. Organics may be more prized on Lincoln Road than in the Redlands.
Using my own kitchen

Each venue will have a set of guidelines addressing cottage food laws. According to foodsafety.com, "Cottage food laws are basically laws that allow small-time producers to use appliances in their homes to bake, cook, can, pickle, dry or candy certain low-risk foods for sale. By contrast, state lawsrequire all other food producers to process foods in licensed kitchens." In short, cookies, breads, candies, pies and lovely jellies and jams can be made in an unlicensed kitchen, whether home or industrial, if sales are below $15,000 per year. Products, as a caveat, must be sold directly to the consumer. Farmers' markets can be an ideal venue for those taking advantage of cottage laws.
Selling at the market
Most farmers' markets require vendors to bring their own tents and tables. The market sponsors are not required to supply anything other than space. You may have to sell a few times to figure out how much product to bring. One week might bring hardly any sales, while the next you sell out in less than an hour. The high season for farmers markets in South Florida is mid-December to May. Plan accordingly and try not to get discouraged with your first few times.
The best way to see if you have a product that people want is to sell to your customers at a small scale. Listen to what they say about your product and if they tell their friends and family to come and try it. Once you have advocates of your product if will be much easier to grow your customer base and get your product on shelf in Whole Foods or Fresh Market.
List of Miami farmers' markets
Here is a list of great Miami farmers' markets to sell your products when you are just starting out:
MIAMI-DADE
The Arsht: Mondays from 4 p.m. to 8 p.m.
1300 Biscayne Blvd, Miami FL 33132
This weekly market features locally grown organic fruits, vegetables, honey, cheese, baked goods, cooking demonstrations and nightly music.
305-531-0038 or themarketcompany.org
Aventura Mall
2015 Dates: Feb 7&8  Mar 7&8  Apr 11&12  May 2&3  Jun 6&7 Jul 11&12 Aug 8&9  Sep 12&13 Oct 10&11
19501 Biscayne Blvd, Aventura, FL 33180
Located by the Apple Store and Cheesecake Factory mall entrance, this market occurs once per month.  It features baked goods and cakes, foccacia, local honey, jams & jellies, fresh guacamole, olive oils, bonsai and orchid plants, shea butter, and silk/fresh flowers. 305-531-0038 or themarketcompany.org
Brownsville Mobile Farmstand: Noon-2 p.m. Wednesday.
5361 NW 22nd Ave. (Jesse Trice Community Health Center), Miami; urbanoasisproject.org
Civic Center Station: Tuesdays 8 a.m.-5 p.m.
1601 Northwest 12th Ave, Miami, FL 33136 (located near Jackson Hospital)
This market features local/organic produce, baked goods, freshly prepared foods, kettle corn, and much more!
Coconut Grove Organic Market: 10 a.m.-7 p.m. Saturday.
3300 Grand Ave., Coconut Grove; 305-238-7747 or glaserorganicfarms.com.
Collins Park Marketplace: Closed in the Summer and Fall.
2100 Collins Ave., Miami Beach, FL 33139
In Front of Bass Museum
305-531-0038 or themarketcompany.org.

Dadeland North: Wednesdays, 8 a.m.-5 p.m.
8300 S Dixie Hwy, Miami, FL 33143
This market features local/organic produce, baked goods, freshly prepared foods, kettle corn, and much more!
305-531-0038 or themarketcompany.org.
Fairchild Garden Farmers Market: 9 a.m.-2 p.m. Saturday.
10901 Old Cutler Rd., Miami; 305-531-0038 or themarketcompany.org.
Farmers Market at Government Center: 8 a.m.-5 p.m. Thursday.
101 NW First St. (Metrorail Station), Miami; urbanoasisproject.org.
Farmers Market at University of Miami: 9 a.m.-3 p.m. Wednesday (August-April).
1300 Miller Dr., Coral Gables; 305-531-0038 or themarketcompany.org.
The Garden Market: 11 a.m.-4 p.m. Wednesday (January-April).
2000 Convention Center Dr. (Miami Beach Botanical Garden), Miami Beach; 305-531-0038 or mbgarden.org.
Lincoln Road Farmers Market: 9 a.m.-6:30 p.m. Sunday.
Lincoln Road between Washington and Meridian avenues, Miami Beach; 305-531-0038 or themarketcompany.org.
Normandy Village Marketplace: 9 a.m.-5 p.m. Saturday.
7802 Rue Vendome (Normandy Isle Fountain), Miami Beach; 305-531-0038 or themarketcompany.org.
Paradise Farms Farm Stand: 11 a.m.-6 p.m. Wednesday.
1900 Bay Rd. (Sunset Harbour Shops), Miami Beach; 305-661-6717 or paradisefarms.net.
Pinecrest Gardens Farmers Market: 9 a.m.-2 p.m. Sunday.
11000 Red Rd., Pinecrest; 786-367-8274 or greenmarketco-op.org.
Southwest Community Farmers Market: 9 a.m.-3 p.m. Saturday.
7900 SW 40th St. (Tropical Park), Miami; 305-663-0917 or swcommunityfarmersmarket@gmail.com.
South of 5th Market: Saturdays 9am-4pm
Triangle lot bounded by Alton Road, 1st Street and Jefferson Ave on South Beach
We have multiple produce vendors (a cross selection of primarily local fruits and vegetables); fresh bread; local honey; fresh locally produced mozzarella cheese; handmade soap; orchids; fresh guacamole and ceviche; tropical fruit smoothies; Indian food products; gourmet empanadas; kettle korn and prepared food vendors.
305-531-0038 or themarketcompany.org.
Upper Eastside Farmers Market: 9 a.m.-2 p.m. Saturday.
6599 Biscayne Blvd. (Legion Park), Miami; urbanoasisproject.org.
Verde Community Farm & Market: 10 a.m.-5 p.m. Thursday-Saturday
12690 SW 280th St., Homestead; 305-257-2005 or verdefarmandmarket.com.
Wynwood Farmers Market
2178 nw 2nd Ave Miami, FL
786 210 0143 / 305 479 7263
Saturdays 11:00AM – 6:00PM
BROWARD
Josh's Organic Garden: 9 a.m.-5:30 p.m. Sunday
101 N. Ocean Dr., Hollywood; 954-456-3276.
Las Olas Sunday Market: 9 a.m.-2 p.m. Sunday.
333 E. Las Olas Blvd., Fort Lauderdale; 954-426-8436 or tgmmc.com.
Yellow Green Farmers Market: 8 a.m.-4 p.m. Saturday and Sunday.
1940 N. 30th Rd., Hollywood; 954-513-3990 or ygfarmersmarket.com.